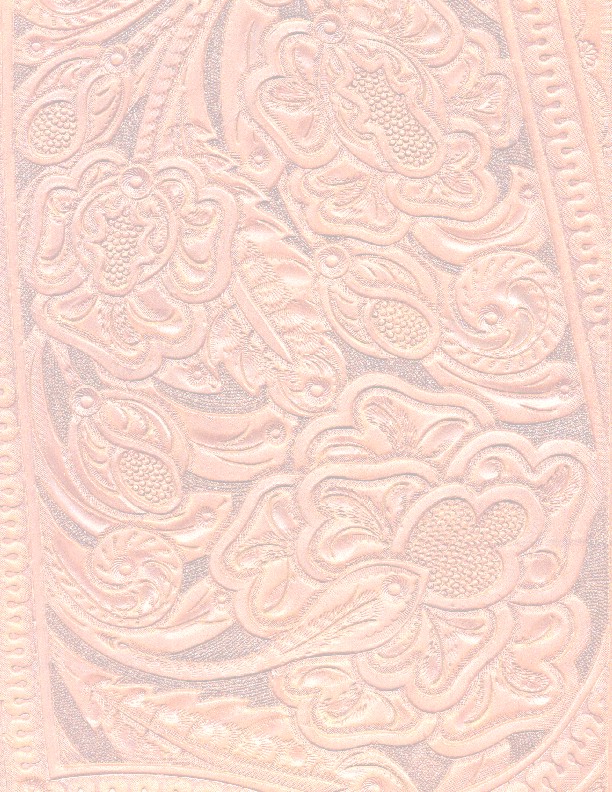 Texas Ranch House, 1867

The PBS reality series, Texas Ranch House, filmed near Alpine, Texas in 2005, aired on public Television,

May 1-4 from 7-9PM with re-broadcasts, Sunday, May 7, and Sunday, May 14, from 2-6PM, of 2006.

The series culminated in a 100 mile cattle drive, with the sale of the ranches cattle going to a fictitious military outpost.  Below are two of the saddles I made specifically for the show.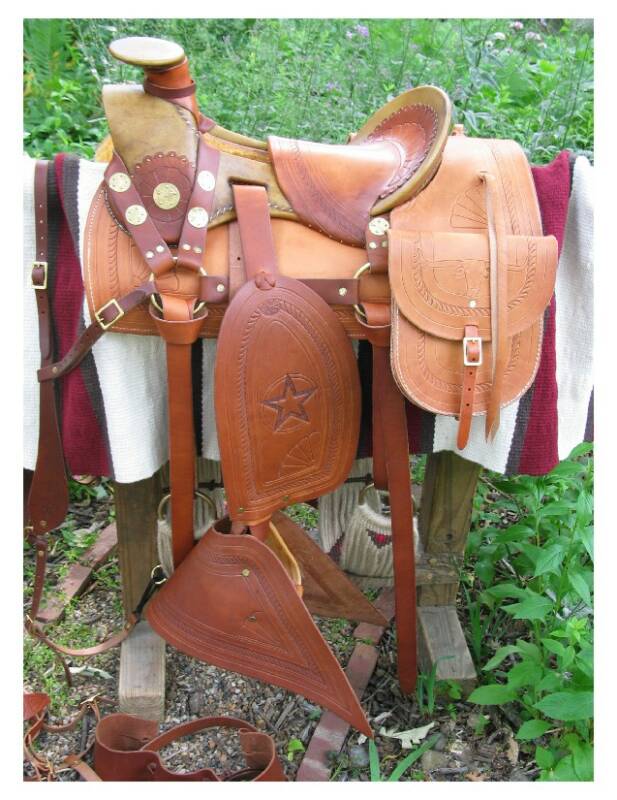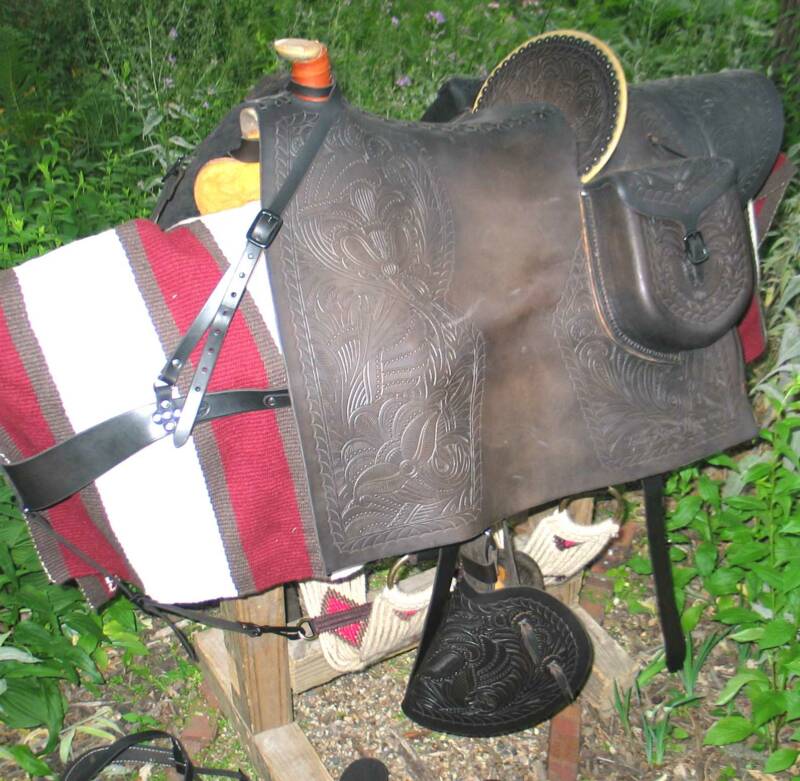 This Hope style saddle, originating in Texas and bearing the name of the man who developed its style, represented saddle technology during the early stages of the cattle drive era.  I built this one for the reality series to be used by a ranch foreman.

This Mexican Gentry saddle was the result of three hundred years of tending cattle from horse back.  The modern stock saddle owes it's origins to the Vaquero's saddle.  Top Texas hands, Anglo and Mexican alike, would have ridden a saddle like this.  I colored it black by soaking it in rusty water, just like they did on the Texas frontier.

IPTV aired a feature LIVING IN IOWA episode about local 1800s Saddle Maker, Will Ghormley.  The show aired Thursday, April 27 at 7:30OPM and Friday, April 28 at 8:30PM.

This Hope style saddle was ridden briefly by the first foreman of Texas Ranch House, Stan, the "Colonel".  It was also ridden at least once by Mrs. Cooke.  While stored during filming, something was spilled on the saddle leaving a black stain.  When the saddle came home, I stained the rest of the saddle black so it wouldn't look splotchy.

This Mexican Gentry saddle was ridden throughout the series by the second foreman of Texas Ranch House, Robby Cabezuela.  The saddle showed quite a bit of surface abrasion from the rough riding Robby did choosin' cattle.  Even though Robby's horse was thrown during the cattle drive by an ornery mossy back, Robby rode it out without serious injury to himself, his mount or the saddle.  Without Robby, the ranch wouldn't have lasted till the drive.

The Trees for both of these saddles were made by my good friend and award winning saddle maker,

Jon Watsabaugh